Cluster leader Tine Danielsen, Stiim Aqua Cluster: AquaNext – a growing need among our members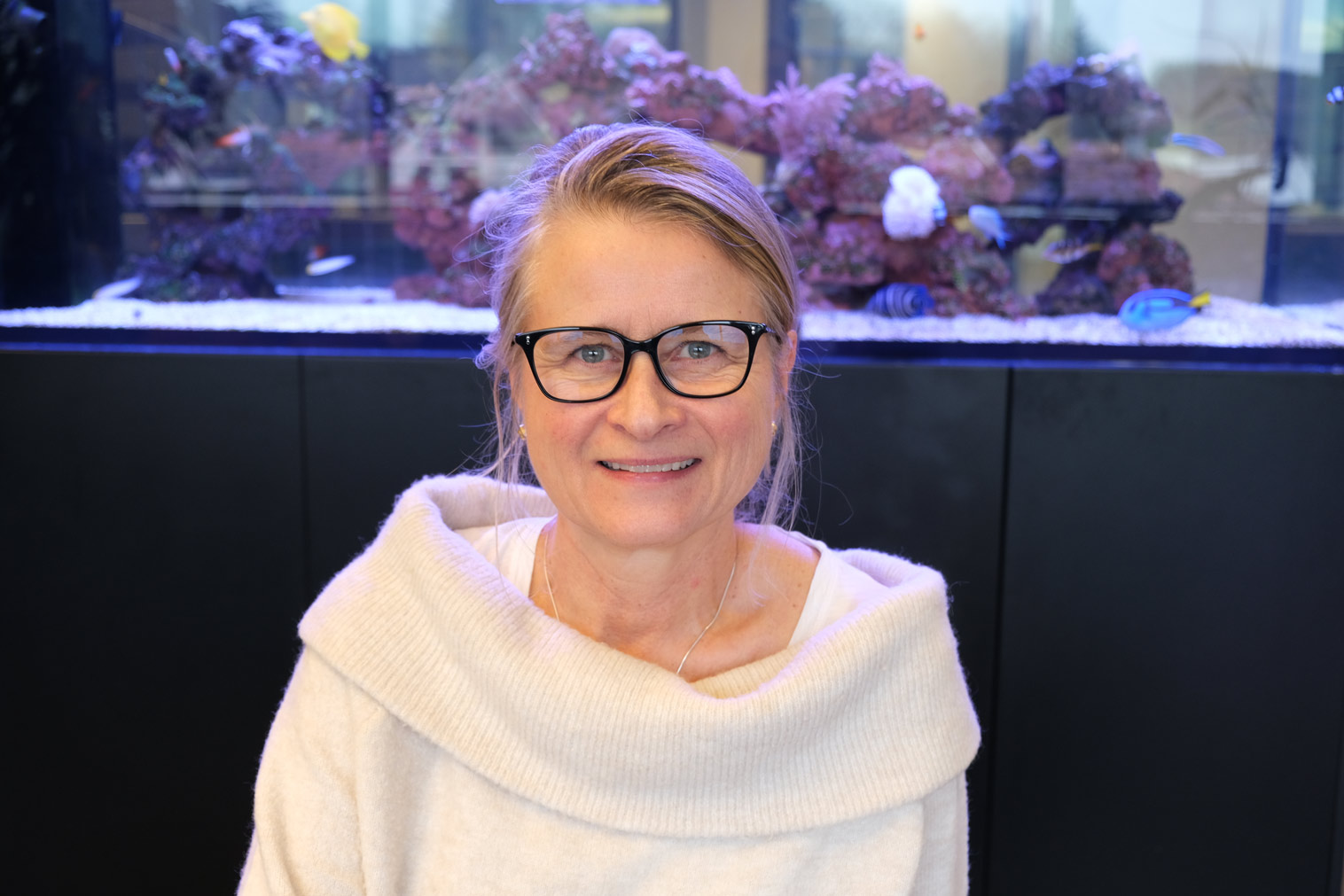 – "AquaNext will be important for our members," says cluster leader Trine Danielsen. "We have seen over time that for our members and the industry in general, there is a need for a meeting place for farming with new aquaculture technology. In recent years, Stiim has organized the AquaNext conference in November, because we saw a need for insight experience sharing regarding new operating solutions, frameworks and new aquaculture technology. After this year's event, AquaNext will become something more, through the establishment of AquaNext AS as a separate organisation. In addition to a content-rich conference, AquaNext AS 2024 will organise a technology exhibition that represents what Norway is best at, namely offshore aquaculture, closed and semi-closed solutions in the sea and the latest technology for land-based facilities. In order to achieve the sustainable growth this industry believes it can contribute to for increased global food production, we must share knowledge with others and develop on multiple levels. The industry is also developing rapidly globally, frameworks must be put in place, new technology must be created and increased growth is completely dependent on us collaborating and sharing knowledge with each other. AquaNext AS 2024 in the international city of Stavanger will be a fabulous meeting place for tomorrow's aquacultura actors," says Trine Danielsen.
– "International actors and investors will be present. Therefore, AquaNext AS 2024 will be an important arena for attracting attention to technology, gaining access to new partners in both investment and technology and making it possible to establish new contacts both nationally and internationally. Stiim Aqua Cluster already has a large global network, which we want to share with others," Trine Danielsen concludes.