A FANTASTIC VENUE FOR AN AQUACULTURE EVENT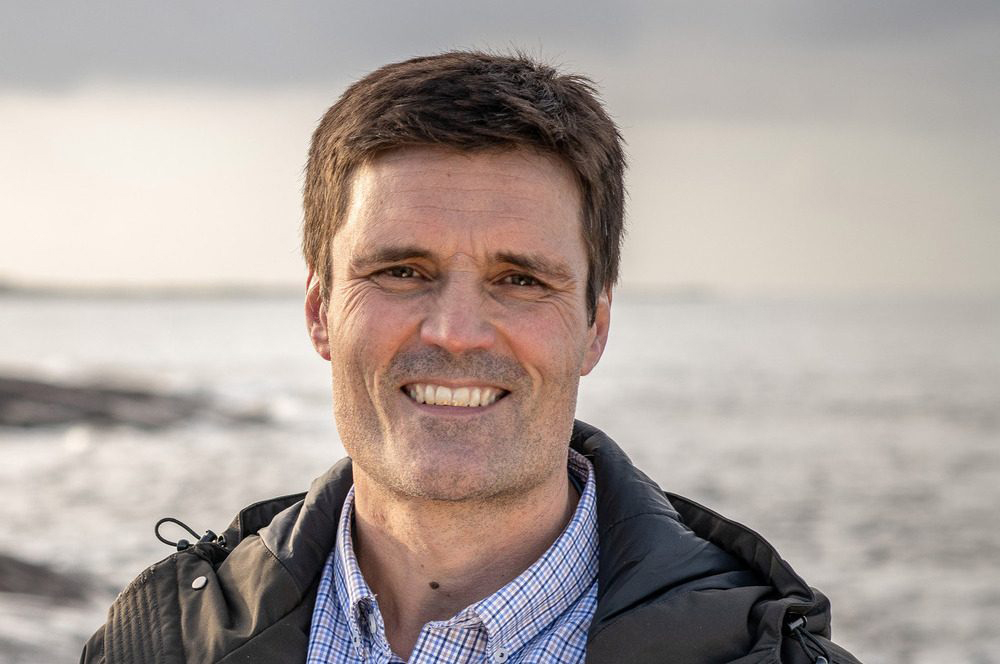 – "I can't imagine a better place to host a global aquaculture event than the Stavanger region," says newly elected chairman of AquaNext, Erlend Sødal.
Erlend Sødal has 25 years of experience in the aquaculture industry, including positions such as managing director for Skretting AS. "The Stavanger region has all the prerequisites to create a unique aquaculture event," says Sødal. "We have one of the country's most fantastic event venues, Stavanger Forum. The region is internationally oriented and known for its entrepreneurial spirit, it has excellent hotel capacity, has a fantastic range of quality restaurants, and major aquaculture actors and large suppliers are only a short journey away."
"We are allowing ourselves to get excited by the growth opportunities for knowledge- and technology-based food production from sea and ocean. It is particularly exciting that salmon is perhaps the strongest driver for increased food production from the sea. Norway is the powerhouse for salmon production and thus the powerhouse for the knowledge and technology development that is needed to enable the world's population to harvest food from the sea to a greater extent in the future, both salmon and other species. The potential for low-footprint food production is formidable. The world's growing population needs more healthy and sustainable food, the potential lies primarily in mariculture and aquaculture, and this is a global concern.
– We believe that this event will be unique as we will have a strong link between exhibition and conference. We also see many advantages to AquaVision being arranged at the same time. Stavanger has become the country's fourth largest aquaculture municipality. Here you will find key industry actors such as Skretting, Cargill, Akva, Grieg Seafood and countless small and large subcontractors. Over the past 15 years, a unique environment and network of expertise has been developed through Blue Planet and Stiim Aqua Cluster," says Sødal.
If anyone in the industry wants to have a chat with me about the event, I do encourage them to get in touch.